Five Sutras to Weather Any Storm
online course
This course was born from my personal experience in southwest Florida during Hurricane Irma.
While I was extremely blessed with minimal property damage and, comparatively, only suffered a minor inconvenience of not having electricity or running water for ten days; the circumstance definitely had enough palpability to jolt me out of my comfort zone and into a place of fear.
Through the course of the storm and its aftermath I began to feel an intuitive inspiration to observe and learn from the experience; asking for guidance to gain whatever lessons I could gain, instead of just waiting for life to return to normal.
It was from this contemplative perspective that these five sutras, or aphorisms, were revealed and I developed a practice to incorporate them into my life from one day to the next.
Just as physical storms disrupt our lives, so too do emotional or mental life storms. These sutras will serve as your guide to weather, successfully, the storms that present themselves in the form of anxiety, depression, or loss. They will help you to develop a foundation from which to live with ease, grace, and happiness; even in the face of your dark times.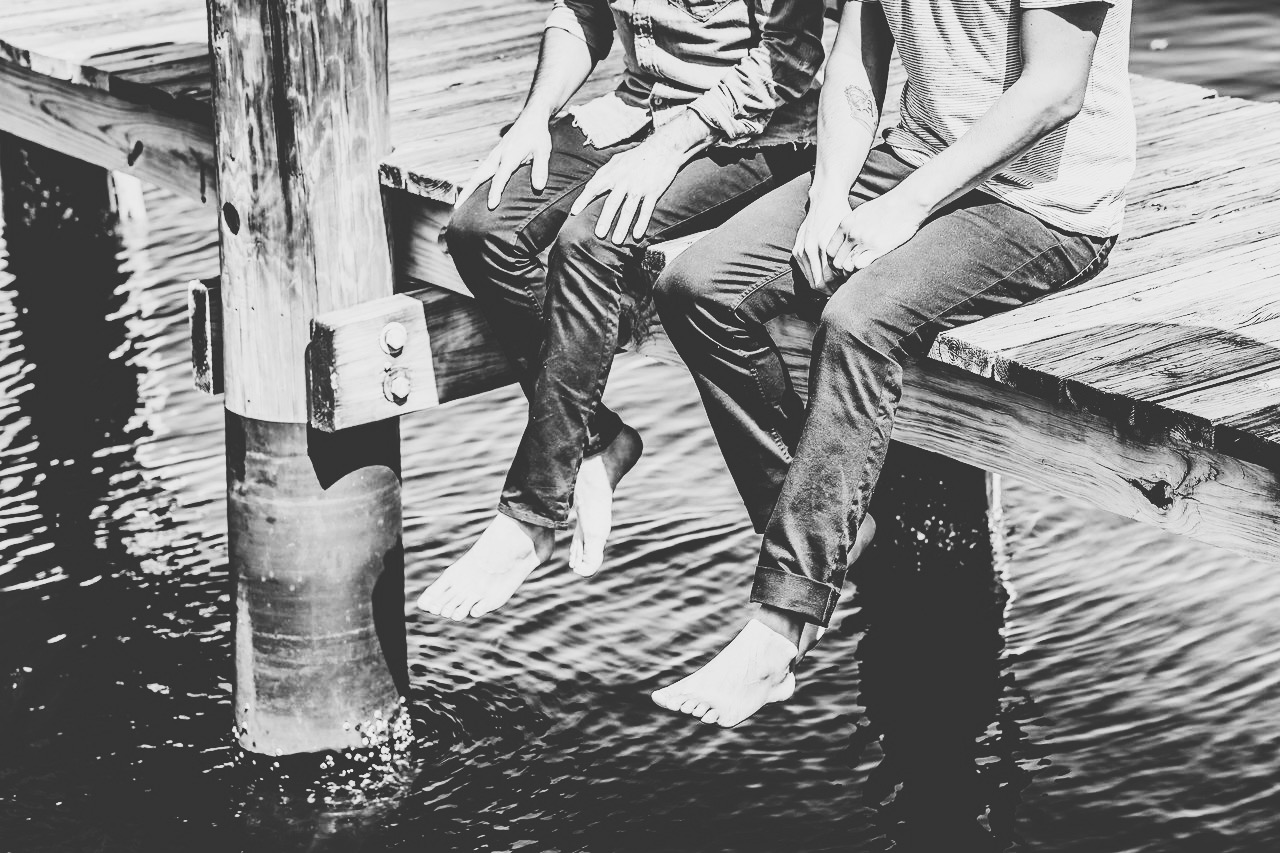 This course is held completely online and is self paced.
This course consists of 5 video modules which you will receive upon enrollment. All of the video modules have been pre-recorded for you.
You will gain access to the private Facebook group 5 Sutras when you enroll.
You own the course material forever.
In addition to the video modules...
You'll receive a guided prayer recording and guided meditation recording written specifically for this course.
You'll also receive access to the digital format of my "Prayers and Meditations" album which can be used to supplement the material in this course. ($15 value)
Are you facing a storm in your life?
Do you have a strong desire to make a change in this area or areas of your life?
Do you long for peace and happiness in the midst of the storm you are facing?
Now is the time to courageously step into the chaos of your storm and reclaim your peace, joy, happiness, and bliss.
Dear friend,
I am Val, the creator of this course, and I am beyond thrilled to have you join me in this program.
Over the last five years I've undergone a radical journey from a very dark place in my life, riddled with fear after facing one life storm after another, to a life filled with happiness, freedom, peace, and abundance - a life fueled by love.
In that time I created a successful business as a teacher of yoga and meditation and throughout the evolution of my teaching journey became more and more passionate about teaching the spiritual truths that took me down my own journey from darkness into light.
This course was created based on my experience living through a physical storm and overcoming many emotional and mental life storms. I will teach you the same steps that I took to overcome my fears, addictions, and self-destructive behaviors to rise up fully into my desires, passion, and purpose.
I am absolutely living proof that when you do the work to align with the Source of your desires and follow your bliss the universe will conspire to create a life, for you, beyond your wildest dreams.
I love you and can't wait to teach you these principles.
What clients are saying...
"This course gave me a new perspective on how to view the storms of life. I love the viewpoint that Val teaches of being mindful of the words we speak.
If you're weathering a rough stormy period of life this course will give you the opportunity to learn something from the storm and change your view point.
I promise you will be thankful for the storms of life if you can learn something from them."
kimberly Parrish - Florida
"Working with Val is a game changer!
He has the ability to inspire you to not only discover your limitations, but rise above them and step into your highest potential."
Amy Herrold - Florida
"Val is super good at helping you find patterns that are holding you back and upgrading them all the way till you are in your new reality. I love hearing his perspectives and shifting into a higher vibe because of them."
NIVEDITA - Washington
"A few years ago, I experienced some difficult situations. First my 18-year-old son dove into shallow water which resulted in quadriplegia. As soon as we returned from rehab, I lost a close friendship. It was a sudden, unexplained separation that took a hard toll on me. A couple months later my 17-year-old daughter was diagnosed with WPW and had to undergo a heart ablation. During this year of trials, I miraculously stayed positive, centered and optimistic. But what I realize now, is that I never took the time to heal from these battles. I made it through victorious but still a little beat up. Val has helped me see the value in self-care which has made an enormous impact on my restoration."
Sebrina Rimes - Florida
Are you ready to take back your peace, joy, and happiness?
Still have more questions?
Submit your questions and I will get back to you very shortly.